AUTO TRUCK SERVICE > OUR SHOP > REVIEWS
REVIEWS
You Don't Have to Take Our Word for It!

Here's what some of our satisfied customers have to say about Auto Truck Service: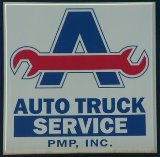 Extremely professional, fast, and friendly. Plus their prices will continue to make me want to drive up from Fishers (and now from Toledo, OH) for all my major mechanical needs.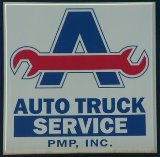 This place has taken care of my family and I for years. The staff is wonderful and the prices are fair. They even sell high quality used cars.